Free Ground Shipping on all orders $75 or more within the continental 48 states of the US!
Six Pack 1.5oz Mini Tip Dab-O-Ink Bingo Dauber
This dauber has the 15mm tip and is perfect for the smaller cards. Get a six pack for less cost and dab all night long! This is a six pack of daubers for a discount! The daubers will all be 1.5oz (43ml) Dab-O-Ink daubers.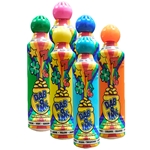 Assorted
Manufacturer Part #:
  IC1DOA4
This is a package of random colors. All six daubers will be 1.5oz Dab-O-Ink daubers.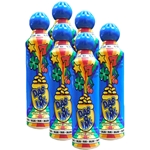 Blue
Manufacturer Part #:
  IC1DO014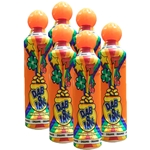 Orange
Manufacturer Part #:
  IC1DO024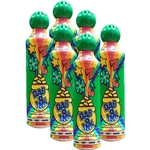 Green
Manufacturer Part #:
  IC1DO034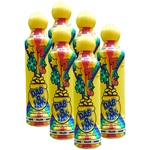 Yellow
Manufacturer Part #:
  IC1DO044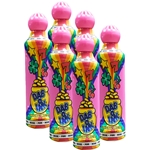 Pink
Manufacturer Part #:
  IC1DO054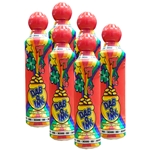 Red
Manufacturer Part #:
  IC1DO084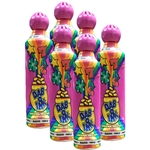 Purple
Manufacturer Part #:
  IC1DO094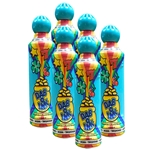 Aqua
Manufacturer Part #:
  IC1DO224