Free Ground Shipping on all orders $75 or more within the continental 48 states of the US!
One Dozen 1.5oz Mini Tip Dab-O-Ink Bingo Dauber
This dauber has the 15mm tip and is perfect for the smaller cards. The daubers are 1.5oz or 43ml in size. The same great quality since 1962, that's right Dab-O-Ink is that good. Get the pack of a dozen of the same type and style daubers for the dozen discount.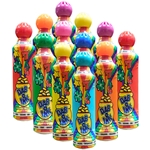 Assorted
SKU:DOZMINIDOIASS
Weight:2.00
This is a package of random colors. All twelve daubers will be 1.5oz Dab-O-Ink daubers.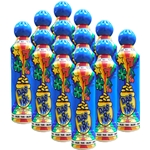 Blue
SKU:DOZMINIDOIBLUE
Weight:2.00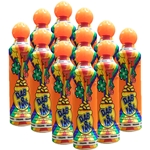 Orange
SKU:DOZMINIDOIORANGE
Weight:2.00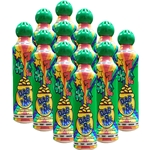 Green
SKU:DOZMINIDOIGREEN
Weight:2.00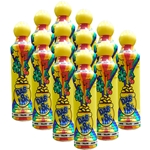 Yellow
SKU:DOZMINIDOIYELLOW
Weight:2.00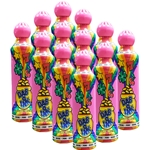 Pink
SKU:DOZMINIDOIPINK
Weight:2.00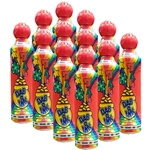 Red
SKU:DOZMINIDOIRED
Weight:2.00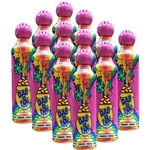 Purple
SKU:DOZMINIDOIPURPLE
Weight:2.00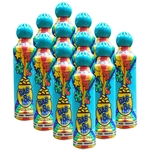 Aqua
SKU:DOZMINIDOIAQUA
Weight:2.00
---