Free Ground Shipping on all orders $75 or more within the continental 48 states of the US!
3oz Sunsational Bingo Dauber
Brighten your Bingo with the high-quality brilliant ink of a Sunsational today! Same Sunsational, smaller package. These daubers are 3oz (80ml) in size with a standard tip that is easily removed and replaced.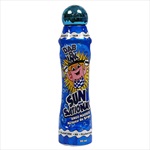 Blue
Manufacturer Part #:
  IC3SS011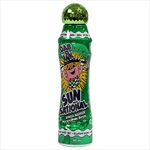 Green
Manufacturer Part #:
  IC3SS031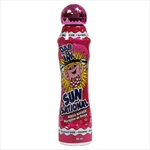 Magenta
Manufacturer Part #:
  IC3SS551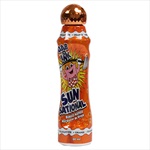 Orange
Manufacturer Part #:
  IC3SS021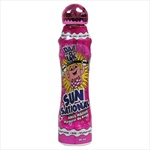 Pink
Manufacturer Part #:
  IC3SS051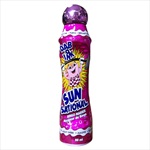 Purple
Manufacturer Part #:
  IC3SS091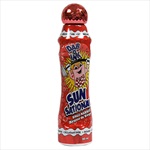 Red
Manufacturer Part #:
  IC3SS081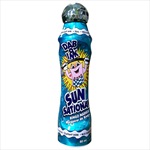 Teal
Manufacturer Part #:
  IC3SS451