Free Ground Shipping on all orders $75 or more within the continental 48 states of the US!
Six Pack 1.5oz Sunsational Bingo Dauber
High-quality brilliant ink in a tiny bottle, but with a standard tip. These daubers are 1.5oz (43ml) in size with a standard tip that is easily removed and replaced. You can now purchase Sunsational's by the six pack for a wonderful discount, that's sensational! The case will contain all of the same size and type of daubers.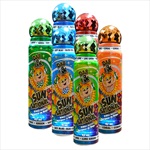 Assorted
Manufacturer Part #:
  IC1SSA4
This is a package of random colors. All six daubers will be 1.5oz Sunsational daubers.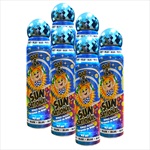 Blue
Manufacturer Part #:
  IC1SS014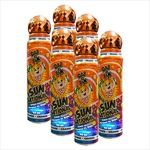 Orange
Manufacturer Part #:
  IC1SS024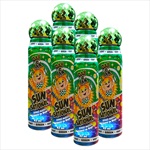 Green
Manufacturer Part #:
  IC1SS034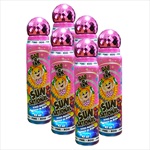 Pink
Manufacturer Part #:
  IC1SS054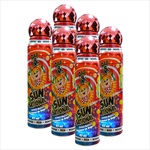 Red
Manufacturer Part #:
  IC1SS084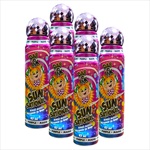 Purple
Manufacturer Part #:
  IC1SS094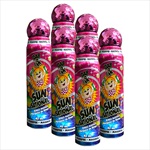 Magenta
Manufacturer Part #:
  IC1SS554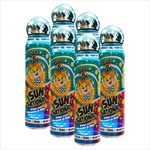 Teal
Manufacturer Part #:
  IC1SS454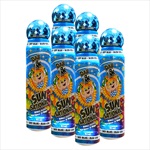 Sky Blue
Manufacturer Part #:
  IC1SS244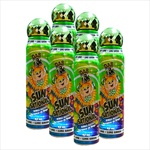 Lime Green
Manufacturer Part #:
  IC1SS254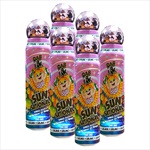 Lilac
Manufacturer Part #:
  IC1SS514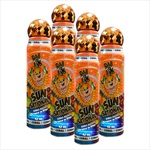 Coral
Manufacturer Part #:
  IC1SS564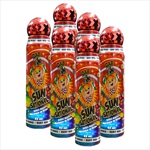 Ruby Red
Manufacturer Part #:
  IC1SS444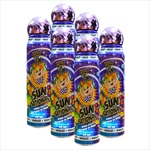 Violet
Manufacturer Part #:
  IC1SS524