Free Ground Shipping on all orders $75 or more within the continental 48 states of the US!
One Dozen 4oz Sunsational Bingo Dauber
Brighten your Bingo with the high-quality brilliant ink of a Sunsational today! Same Sunsational, smaller package. These daubers are 4oz (110ml) in size with a standard tip that is easily removed and replaced. You can now purchase Sunsational's by the dozen for the dozen discount, that's sensational! The dozen will contain 12 of the same size and type of daubers.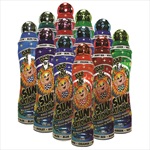 Assorted
Manufacturer Part #:
  IC4SSA5
This is a package of random colors. All twelve daubers will be 4oz Sunsational daubers.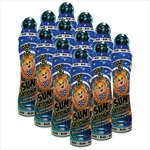 Blue
Manufacturer Part #:
  IC4SS015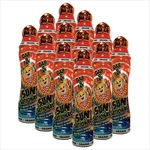 Orange
Manufacturer Part #:
  IC4SS025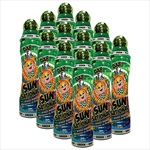 Green
Manufacturer Part #:
  IC4SS035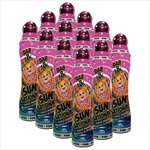 Pink
Manufacturer Part #:
  IC4SS055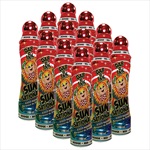 Red
Manufacturer Part #:
  IC4SS085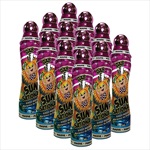 Purple
Manufacturer Part #:
  IC4SS095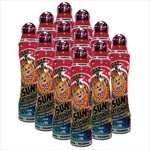 Magenta
Manufacturer Part #:
  IC4SS555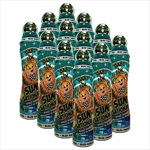 Teal
Manufacturer Part #:
  IC4SS455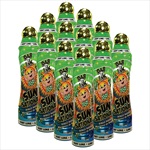 Lime Green
Manufacturer Part #:
  IC4SS255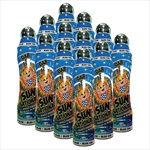 Sky Blue
Manufacturer Part #:
  IC4SS245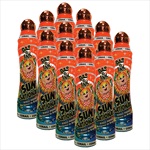 Coral
Manufacturer Part #:
  IC4SS565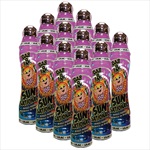 Lilac
Manufacturer Part #:
  IC4SS515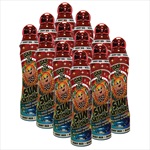 Ruby Red
Manufacturer Part #:
  IC4SS445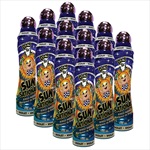 Violet
Manufacturer Part #:
  IC4SS525