Free Ground Shipping on all orders $75 or more within the continental 48 states of the US!
3oz Super Bright Bingo Dauber
The name says it all, it's Super Bright! Super Brights work great with blacklight. They have 80ml or 3oz of ink with an easy to remove and replace standard dauber sized tip.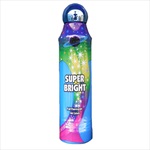 Blue
Manufacturer Part #:
  IC3SB011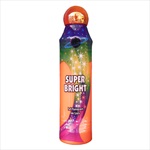 Orange
Manufacturer Part #:
  IC3SB021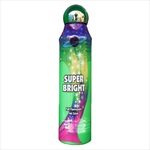 Green
Manufacturer Part #:
  IC3SB031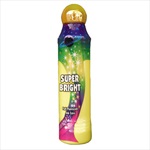 Yellow
Manufacturer Part #:
  IC3SB041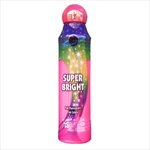 Pink
Manufacturer Part #:
  IC3SB051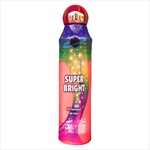 Red
Manufacturer Part #:
  IC3SB081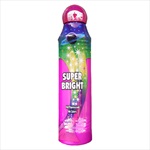 Purple
Manufacturer Part #:
  IC3SB091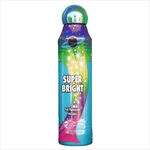 Aqua
Manufacturer Part #:
  IC3SB221