Free Ground Shipping on all orders $75 or more within the continental 48 states of the US!
Bingo Delight Bingo Dauber
The design on the cap is the shape that will be daubed onto the paper. This 2oz or 55ml dauber has a spring-operated tip that helps to control the amount of ink flow, and is non-refillable.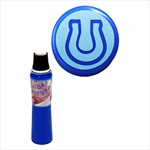 Blue Horseshoe
Manufacturer Part #:
  IW1BD0031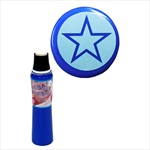 Blue Star
Manufacturer Part #:
  IW1BD0051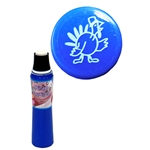 Blue Turkey
Manufacturer Part #:
  IW1BD0271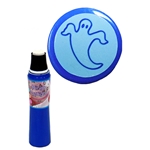 Blue Ghost
Manufacturer Part #:
  IW1BD0231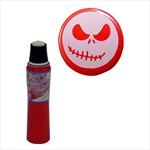 Red Goblin
Manufacturer Part #:
  IW1BD0261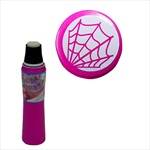 Purple Spiderweb
Manufacturer Part #:
  IW1BD0251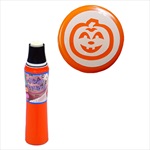 Orange Pumpkin
Manufacturer Part #:
  IW1BD0241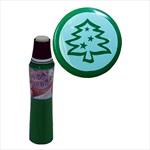 Green Tree
Manufacturer Part #:
  IW1BD0181
Red Gingerbread Man
Manufacturer Part #:
  IW1BD0191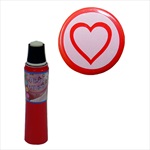 Red Heart
Manufacturer Part #:
  IW1BD0151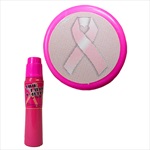 Pink Ribbon
Manufacturer Part #:
  IW1BD0091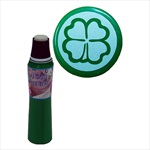 Green Clover
Manufacturer Part #:
  IW1BD0061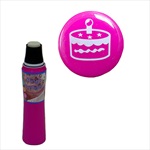 Purple Birthday Cake
Manufacturer Part #:
  IW1BD0101