Free Ground Shipping on all orders $75 or more within the continental 48 states of the US!
Tringos
Check out these new daubers from Clarence J Venne.  They combine the silliness of Trolls with your favorite game of Bingo!  The new line of daubers come in a 4 ounce size and can be yours for just 99 cents each.  Collect all four today, with new ones coming soon.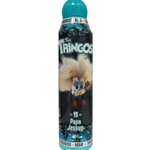 Aqua
SKU:TRINGOAqua
Weight:0.33
Papa Jessup: Papa Jessup has devoted his life to discovering the formula for the most important aspect of life in Bingoland. He hasn't found it yet, but swears he will never give up.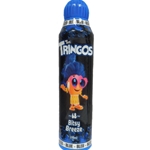 Blue
SKU:TRINGOBlue
Weight:0.33
Bitsy Breeze: You will almost always find Bitsy Breeze by the waterside. At the beach or at the pool, she'll be there to brighten your day with her infectious smile.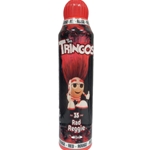 Red
SKU:TRINGORed
Weight:0.33
Rad Reggie: Here, Rad Reggie is used to standing out in a crowd. He's always up for a good laugh or a few tricks on his BMX bike.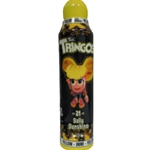 Yellow
SKU:TRINGOYellow
Weight:0.33
Sally Sunshine: Even when the skies are gloomy, friends depend on Sally Sunshine to brighten their day. She's very crafty and will find a way to bring light to even the darkest shadows.
---