Free Ground Shipping on all orders $50 or more within the continental 48 states of the US!
Emoji Daubers
Collect all four of the new daubers from the makers of Dab-O-Ink.  Collect the "Win Big!" blue, "Jackpot" green, "Kiss me" red, and "Off to Bingo" purple.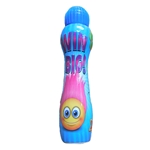 Blue
SKU:EmojiBlue
Weight:0.33
"Win Big!"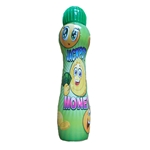 Green
SKU:EmojiGreen
Weight:0.33
"Jackpot"
"Money"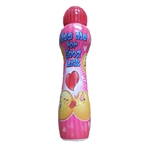 Red
SKU:EmojiRed
Weight:0.33
"Kiss Me for Good Luck"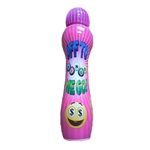 Purple
SKU:EmojiPurple
Weight:0.33
"Off to BINGO we go!"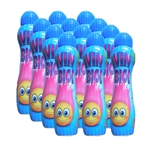 Blue Dozen
SKU:EmojiBlueDz
Weight:4.00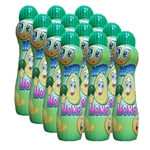 Green Dozen
SKU:EmojiGrDz
Weight:4.00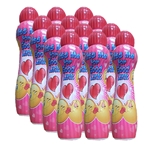 Red
SKU:EmojiRdDz
Weight:4.00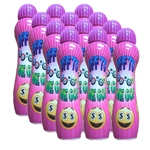 Purple Dozen
SKU:EmojiPurpDz
Weight:4.00
---