Free Ground Shipping on all orders $75 or more within the continental 48 states of the US!
Full Case 4oz Sunsational Bingo Dauber
Brighten your Bingo with the high-quality brilliant ink of a Sunsational today! Same Sunsational, smaller package. These daubers are 4oz (110ml) in size with a standard tip that is easily removed and replaced. You can now purchase Sunsational's by the full case for the greatest discount we can offer, that's sensational! The case will contain 144 of the same size and type of daubers.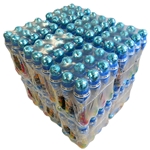 Blue
SKU:FCSUN4OZBLU
Weight:46.00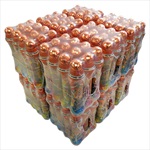 Orange
SKU:FCSUN4OZORA
Weight:46.00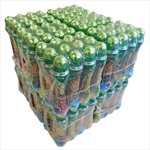 Green
SKU:FCSUN4OZGRE
Weight:46.00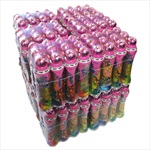 Pink
SKU:FCSUN4OZPIN
Weight:46.00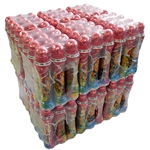 Red
SKU:FCSUN4OZRED
Weight:46.00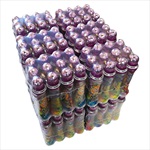 Purple
SKU:FCSUN4OZPUR
Weight:46.00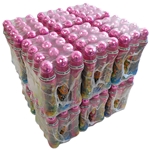 Magenta
SKU:FCSUN4OZMAG
Weight:46.00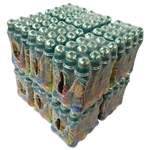 Teal
SKU:FCSUN4OZTEA
Weight:46.00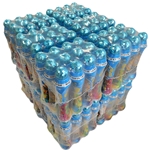 Sky Blue
SKU:FCSUN4OZSBL
Weight:46.00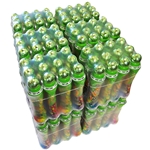 Lime Green
SKU:FCSUN4OZLGR
Weight:46.00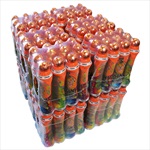 Coral
SKU:FCSUN4OZCOR
Weight:46.00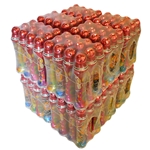 Ruby Red
SKU:FCSUN4OZRRE
Weight:46.00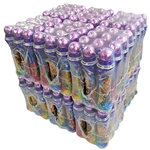 Violet
SKU:FCSUN4OZVIO
Weight:46.00
---