Free Ground Shipping on all orders $50 or more within the continental 48 states of the US!
Equipment Covers
What could be more precious to your Bingo Hall than your equipment? Cover them up to keep them safe! These covers are specifically designed to cover and protect AI equipment. They are form fitting naugahyde covers, durable and water resistant. Add years to the appearance and life of your equipment!
This product is freight only and therefore not eligible for the Bingoshop free shipping policy.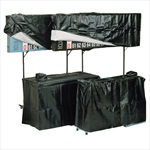 Double E-Max Console Cover
SKU:HH858
Weight:12.00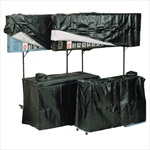 E-Max Express Console Cover
SKU:HH1400-CVR
Weight:12.00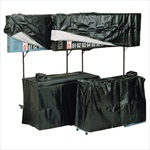 Gamer Indicator Flashboard Stand Cover
SKU:40615
Weight:12.00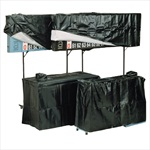 Gamer Indicator Flashboard Wall Cover
SKU:40620
Weight:12.00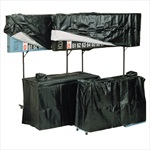 Presidential Console Cover
SKU:40650
Weight:12.00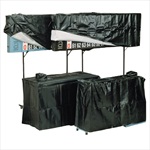 Senator Console Cover
SKU:40660
Weight:12.00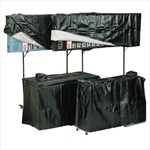 Single E-Max Console Cover
SKU:HH857
Weight:12.00
---