Free Ground Shipping on all orders $75 or more within the continental 48 states of the US!
Six Pack 3oz Super Bright Bingo Dauber
The name says it all, it's Super Bright! Super Brights work great with blacklight. They have 80ml or 3oz of ink with an easy to remove and replace standard dauber sized tip. This is a six pack of daubers for a discount! The daubers will all be 3oz Super Bright daubers.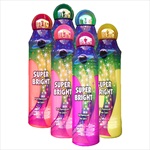 Assorted
SKU:6PKSB3OZASS
Weight:2.00
This is a package of random colors. All six daubers will be 3oz Super Bright daubers.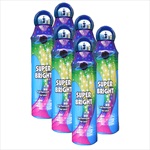 Blue
SKU:6PKSB3OZBLU
Weight:2.00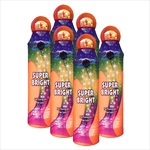 Orange
SKU:6PKSB3OZORA
Weight:2.00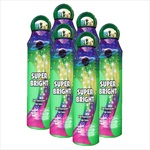 Green
SKU:6PKSB3OZGRE
Weight:2.00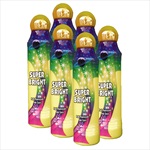 Yellow
SKU:6PKSB3OZYEL
Weight:2.00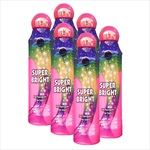 Pink
SKU:6PKSB3OZPIN
Weight:2.00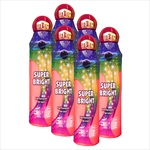 Red
SKU:6PKSB3OZRED
Weight:2.00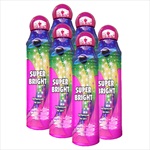 Purple
SKU:6PKSB3OZPUR
Weight:2.00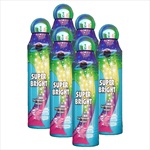 Aqua
SKU:6PKSB3OZAQU
Weight:2.00
---