Free Ground Shipping on all orders $50 or more within the continental 48 states of the US!
Six Pack 4oz Dabtastic Bingo Dauber
This 4 ounce bingo dauber uses a brilliant ink. With original names for the colors, they are sure to be a hit. Each dauber is covered by an original sleeve, is 110ml or 4 oz in size, with an easy to remove and replace standard sized tip. These wonderful daubers are now sold by the six pack at a reduced cost! A six pack will provide you with 6 4 oz Dabtastic daubers in buy.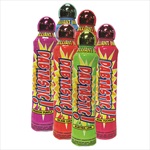 Assorted
SKU:6PK4OZDABASS
Weight:2.00
This is a package of random colors. All six daubers will be 4 oz Dabtastic daubers.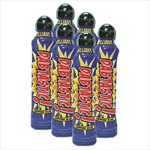 Blue
SKU:6PK4OZDABSBLU
Weight:2.00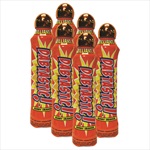 Orange
SKU:6PK4OZDABSORA
Weight:2.00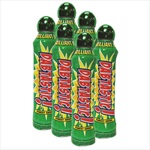 Green
SKU:6PK4OZDABFGRE
Weight:2.00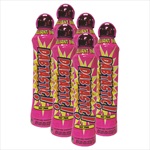 Pink
SKU:6PK4OZDABHPIN
Weight:2.00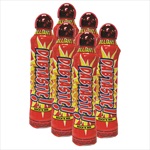 Red
SKU:6PK4OZDABRNRE
Weight:2.00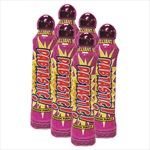 Purple
SKU:6PK4OZDABPPUR
Weight:2.00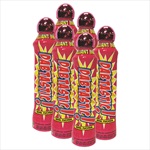 Fuchsia
SKU:6PK4OZDABRFUC
Weight:2.00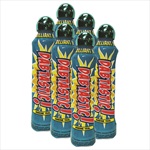 Teal
SKU:6PK4OZDABMTEA
Weight:2.00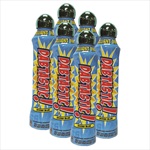 Ocean Blue
SKU:6PK4OZDABOBLU
Weight:2.00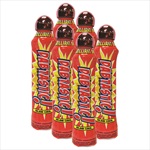 Coral
SKU:6PK4OZDABICOR
Weight:2.00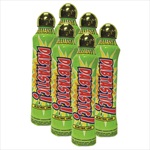 Lime
SKU:6PK4OZDABELIM
Weight:2.00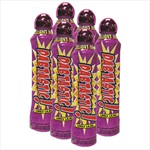 Lilac
SKU:6PK4OZDABLLIL
Weight:2.00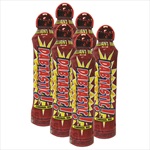 Cardinal Red
SKU:6PK4OZDABCRED
Weight:2.00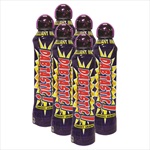 Grape
SKU:6PK4OZDABGGRA
Weight:2.00
---