Free Ground Shipping on all orders $50 or more within the continental 48 states of the US!
Six Pack 4oz Dabbin' Fever Bingo Dauber
Catch the fever of winning with Dabbin' Fever! This dauber was designed for the serious bingo players with all of the features they desire. With an ergonomic grip it is easy to hold and the ink is non-smearing and fast-drying. The dauber is covered in a unique Dabbin' Fever sleeve that matches the color of the ink. It is 110ml or 4oz in size. The cap is easy to remove or close, while the tip is of standard dauber size and is easy to replace. The dauber is easy to refill for continued use. When you purchase a six pack you will recieve six identical daubers for a discounted price.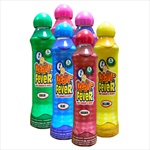 Assorted
SKU:6DABFEV4OZASSO
Weight:1.86
This is a package of random colors. All six daubers will be 4oz Dabbin' Fever daubers.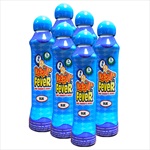 Blue
SKU:6DABFEV4OZBLUE
Weight:1.86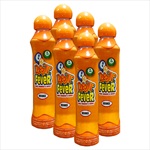 Orange
SKU:6DABFEV4OZPUMP
Weight:1.86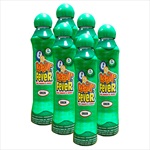 Green
SKU:6DABFEV4OZGREE
Weight:1.86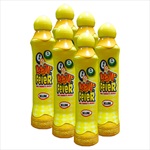 Yellow
SKU:6DABFEV4OZYELL
Weight:1.86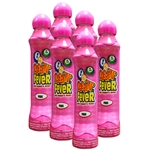 Pink
SKU:6DABFEV4OZPINK
Weight:1.86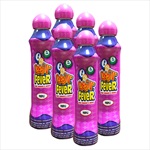 Purple
SKU:6DABFEV4OZPURP
Weight:1.86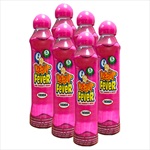 Fuchsia
SKU:6DABFEV4OZFUCH
Weight:1.86
---