Free Ground Shipping on all orders $50 or more within the continental 48 states of the US!
Bingo Delight Bingo Dauber
The design on the cap is the shape that will be daubed onto the paper. This 2oz or 55ml dauber has a spring-operated tip that helps to control the amount of ink flow, and is non-refillable.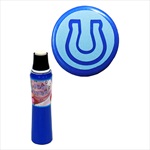 Blue Horseshoe
SKU:DELIGHTSHOE
Weight:0.16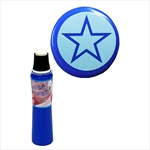 Blue Star
SKU:DELIGHTSTAR
Weight:0.16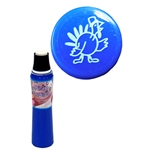 Blue Turkey
SKU:DELIGHTTURKEY
Weight:0.16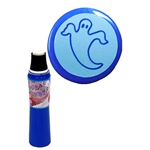 Blue Ghost
SKU:DELIGHTGHOST
Weight:0.16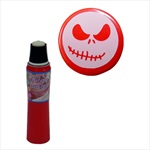 Red Goblin
SKU:DELIGHTGOBLIN
Weight:0.16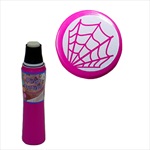 Purple Spiderweb
SKU:DELIGHTWEB
Weight:0.16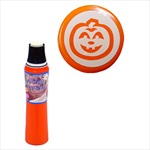 Orange Pumpkin
SKU:DELIGHTPUMPKIN
Weight:0.16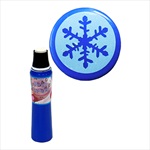 Blue Snowflake
SKU:DELIGHTSNOWFLAKE
Weight:0.16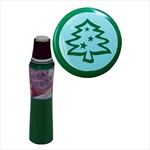 Green Tree
SKU:DELIGHTTREE
Weight:0.16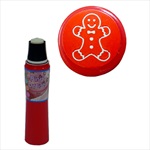 Red Gingerbread Man
SKU:DELIGHTGINGERBREAD
Weight:0.16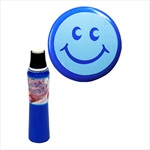 Blue Smiley Face
SKU:DELIGHTSMILEYB
Weight:0.16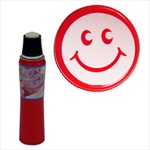 Red Smiley Face
SKU:DELIGHTSMILEYR
Weight:0.16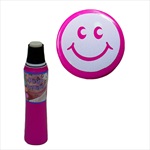 Purple Smiley Face
SKU:DELIGHTSMILEY
Weight:0.16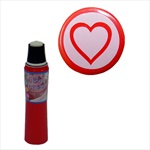 Red Heart
SKU:DELIGHTHEART
Weight:0.16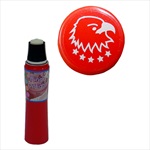 Red Eagle
SKU:DELIGHTEAGLE
Weight:0.16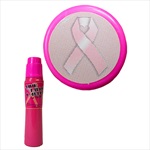 Pink Ribbon
SKU:DELIGHTRIBBON
Weight:0.16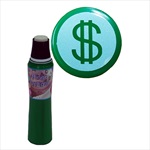 Green Dollar Sign
SKU:DELIGHTDOLLAR
Weight:0.16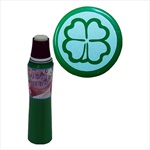 Green Clover
SKU:DELIGHTCLOVER
Weight:0.16
Purple Oh Sh-t
SKU:DELIGHTOHSH-T
Weight:0.16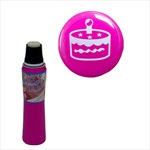 Purple Birthday Cake
SKU:DELIGHTCAKE
Weight:0.16
---