Free Ground Shipping on all orders $50 or more within the continental 48 states of the US!
4oz Dabtastic Bingo Dauber
This 4 ounce bingo dauber uses a brilliant ink. With original names for the colors, they are sure to be a hit. Each dauber is covered by an original sleeve, is 110ml or 4 oz in size, with an easy to remove and replace standard sized tip.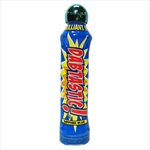 Blue
SKU:4OZDABBLUE
Weight:0.30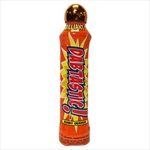 Orange
SKU:4OZDABORANGE
Weight:0.30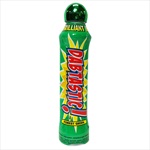 Green
SKU:4OZDABGREEN
Weight:0.30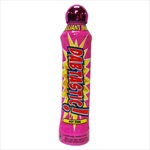 Pink
SKU:4OZDABPINK
Weight:0.30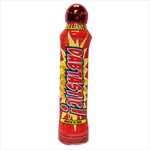 Red
SKU:4OZDABRED
Weight:0.30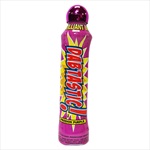 Purple
SKU:4OZDABPURPLE
Weight:0.30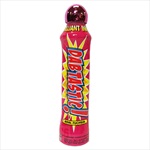 Fuchsia
SKU:4OZDABFUCHSIA
Weight:0.30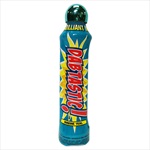 Teal
SKU:4OZDABTEAL
Weight:0.30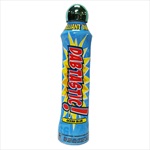 Ocean Blue
SKU:4OZDABOCEAN
Weight:0.30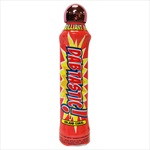 Coral
SKU:4OZDABCORAL
Weight:0.30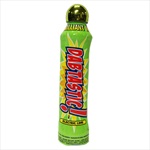 Lime
SKU:4OZDABLIME
Weight:0.30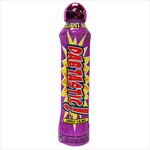 Lilac
SKU:4OZDABLILAC
Weight:0.30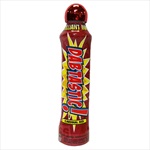 Cardinal Red
SKU:4OZDABCARDINAL
Weight:0.30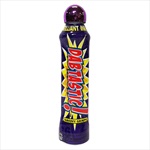 Grape
SKU:4OZDABGRAPE
Weight:0.30
---