Free Ground Shipping on all orders $50 or more within the continental 48 states of the US!
1.5oz Sunsational Bingo Dauber
High-quality brilliant ink in a tiny bottle, but with a standard tip. These daubers are 1.5oz (43ml) in size with a standard tip that is easily removed and replaced.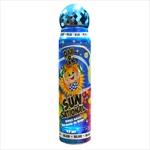 Blue
SKU:43MLSSBLUE
Weight:0.14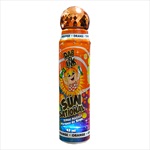 Orange
SKU:43MLSSORANGE
Weight:0.14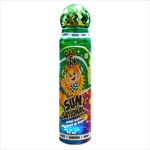 Green
SKU:43MLSSGREEN
Weight:0.14
Pink
SKU:43MLSSPINK
Weight:0.14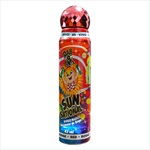 Red
SKU:43MLSSRED
Weight:0.14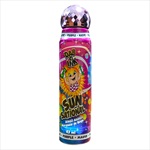 Purple
SKU:43MLSSPURPLE
Weight:0.14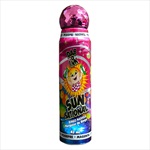 Magenta
SKU:43MLSSMAGENTA
Weight:0.14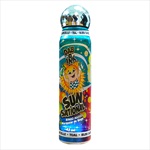 Teal
SKU:43MLSSTEAL
Weight:0.14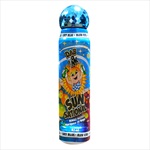 Sky Blue
SKU:43MLSSSKYBLUE
Weight:0.14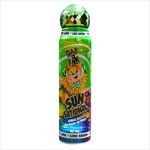 Lime Green
SKU:43MLSSLIMEGREEN
Weight:0.14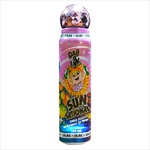 Lilac
SKU:43MLSSLILAC
Weight:0.14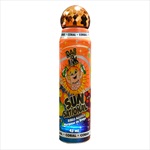 Coral
SKU:43MLSSCORAL
Weight:0.14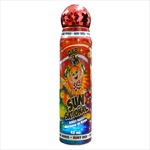 Ruby Red
SKU:43MLSSRUBYRED
Weight:0.14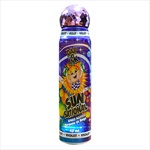 Violet
SKU:43MLSSVIOLET
Weight:0.14
---